Efficient, Professional Service Guaranteed. Come Let Us Pamper You Back To Good Health.
The Prescription Parlour Pharmacy provides its customers with the best quality products and cutting-edge services at affordable prices. The twenty-four hours convenience of the Nassau location means that we are always here for you. We offer a well-stocked convenience store, an extensive baby center, and an area for all of your pet needs. Whether you need to get a passport photo or need a prescription delivered within the family islands, we have you covered.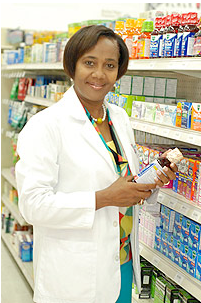 Laura-Pratt Charlton, Pharmacy Director
An educated consumer is a healthier consumer... ask your pharmacist!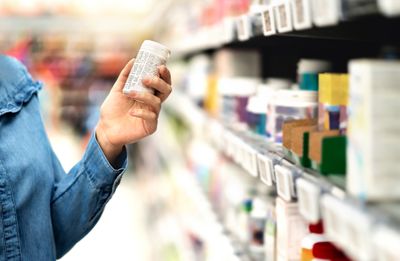 It is health that is real wealth, not pieces of gold and silver.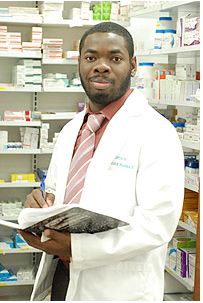 Kegel Rodney, Head Pharmacist
Great mental, social and physical health is the recipe to longevity.
How to Refill using an Account
How to refill using a Guest Account
Download our FREE mobile app